About Us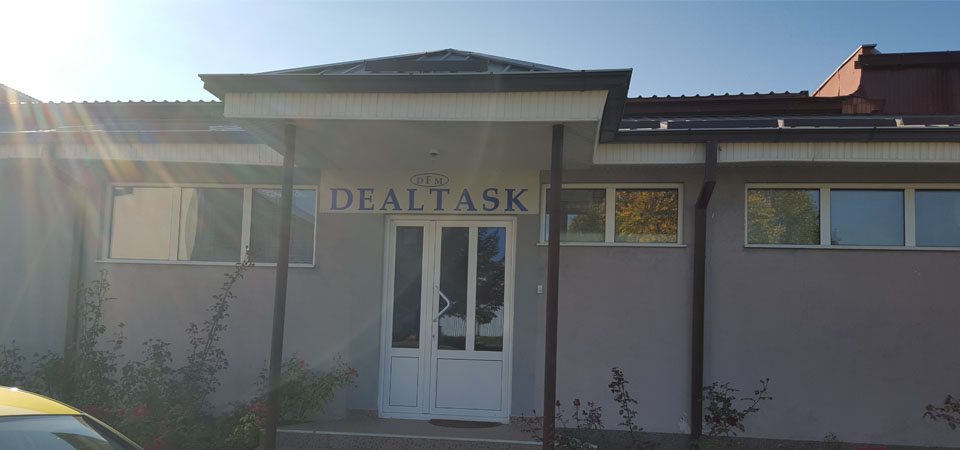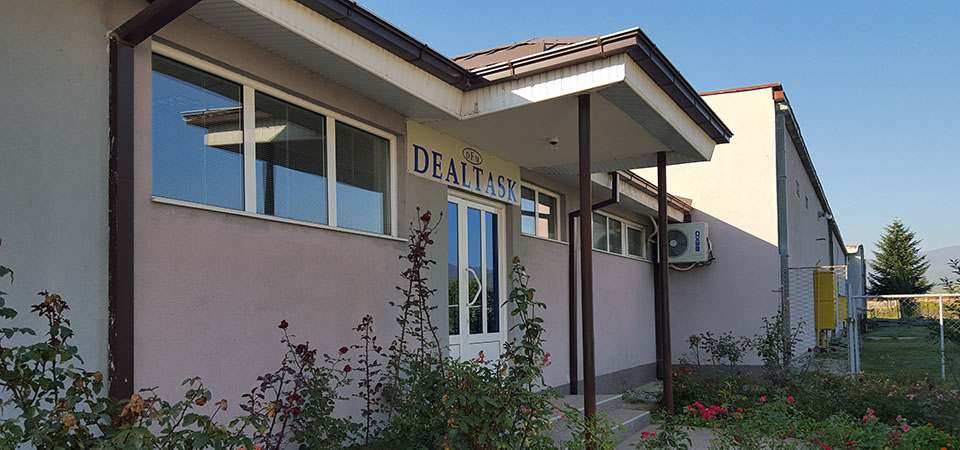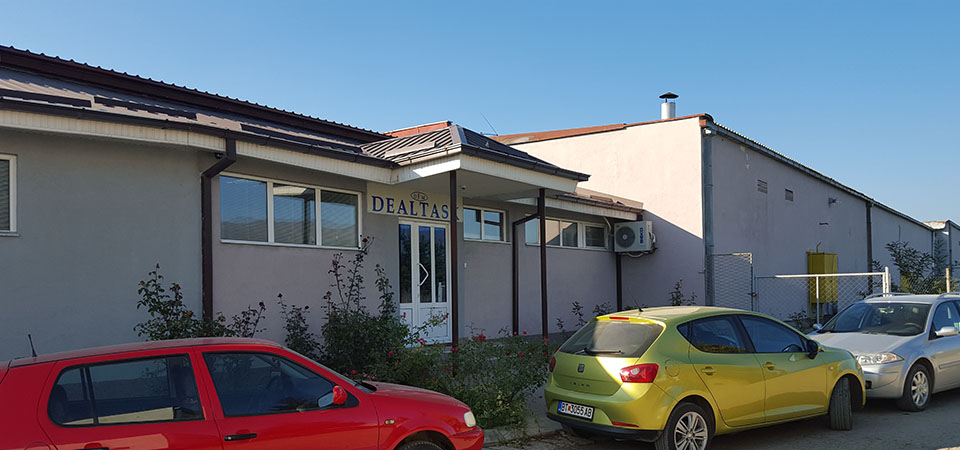 WELCOME TO DEALTASK PTY LTD fur fabric manufacturers
Our company has been working successfully on this field of production of fur fabric artificial fur synthetic fur plush fabric fur cloth high pile acrylic pile faux fur shell fabric suede fabric tricot fabric fake fur and flocked fabric for the past 30 years. For this period of time our company "Dealtask" has got good reputation among the companies in R Macedonia and through all the world as secure partner which can compete with the western artificial (fake, faux or synthetic) fur manufacturers, with the price as well as with the quality.
Our Company
DEALTASK fur manufacturers have been operating since March 2007, by undertaking fur fabric production and the factory from ex state company with 35 years experience in this field. DEALTASK PTY LTD Resen is a branch of Australian company. At DEALTASK, we aim to produce the best quality synthetic fur.
Our company is the biggest fur fabric manufacturer in our country with capacity of 2.000.000 m fur fabric per year and more than 5.000 different qualities plain and jacquard for clothing, shoe manufacturing, toys, car seat covers, bed covers and so on.
DEALTASK will manufacture any product of fur you require from acrylic, polyester, modacrylic, wool and wool mixes at the best quality and competitive price.